Help us achieve financial sustainability by signing up as a monthly supporter via Patreon for as little as $2 per month.
---
Membership at Northampton Open Media is free and open to the public.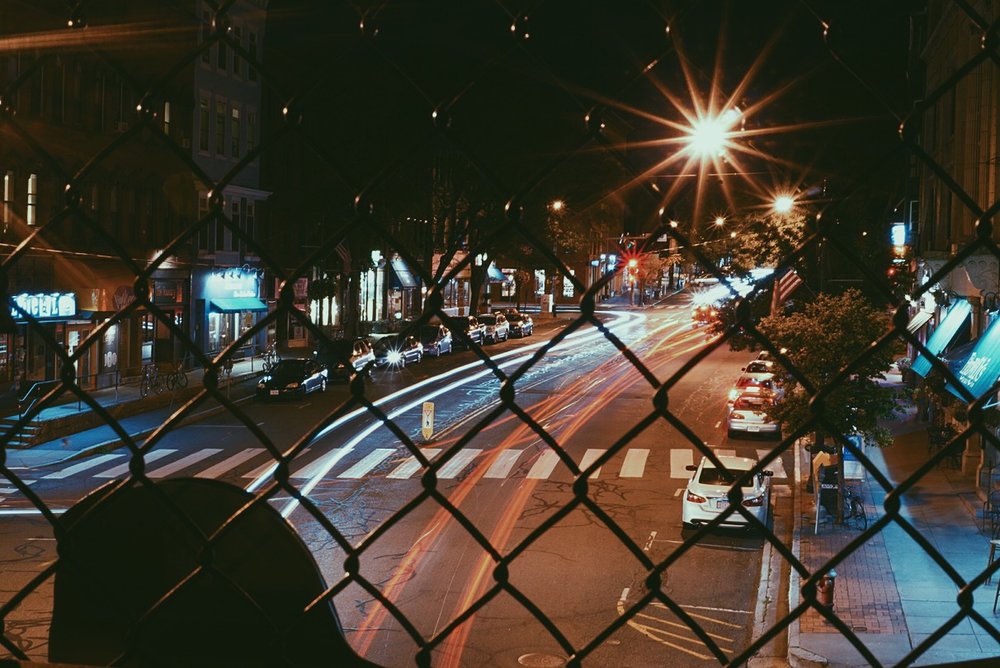 Right now our resources are made possible by funds from the cable provider, Comcast. They are required to provide funding based on the terms of a contract with the City of Northampton.
As of 2019 this funding is under attack. Proposals at the federal and state level could change the way we are funded and the impact could be a dramatically reduced budget. These threats would directly effect our ability to be a resource for the city of Northampton.
However, we see a future where Northampton Open Media continues to thrive. We want to bring you the best of what community media has to offer. We want to become more financially independent so we can continue serving you. And in order to do that we need your support.
Thank you for your support.